Press Release Toronto, Ontario. Miami Florida
Posted on 01 March 2020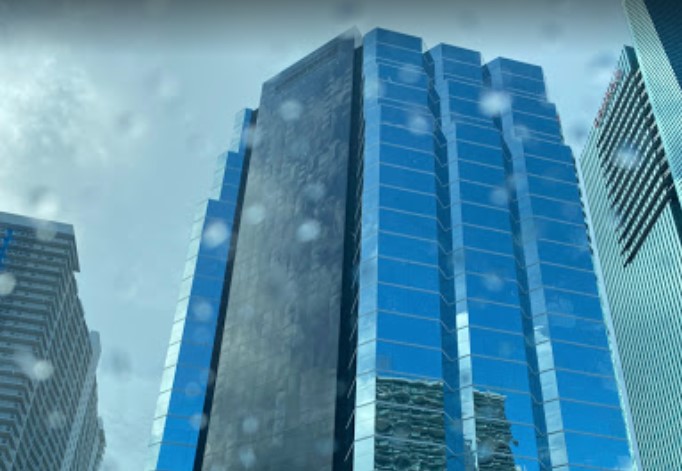 Toronto, Ontario. Miami Florida - March 01, 2020
WYZDOM Technologies, an international technology integrator, security consulting, expert witness, and digital infrastructure support organization launches new Office location in the Unites states of America.
With operations since 2008, WYZDOM Technologies has expended its service offering into Miami Florida USA.
The new WYZDOM Technologies office is in a class A building right downtown Miami alongside other major fortune 1000 tech companies.
The address is 1221 Brickell Avenue, Suite 900, Miami FL. 33131.
This move is aligned with the expansion of services recently announced by WYZDOM Technologies.
The additional services added which have had an extremely positive by the market are:
These solutions have been prepared and tested in order to assist our clients and the various industries we serve to tackle today's most complex projects.
WYZDOM TECHNOLOGIES is headquartered in Toronto and serves clients in Canada, the U.S., and Europe.